Fundraiser- Chuck-E-Cheese's
Glankler Fundraiser
Chuck-E-Cheese's
LET'S TURN FUN INTO FUNDS !
Chuck E. Cheese's donates 15% of the sales generated from this event to your child's school.
Friends and family members are encouraged to help support this event.
FLYER REQUIRED !!!
Click here for Flyer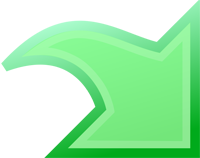 Chuck-E-Cheese's (near New Park Mall)
39839 Mowry School Rd.
Newark, CA 94560The zipcode must be numeric with at least five numbers.