Fundraiser- Sweet Tomatoes
Glankler Fundraiser
Sweet Tomatoes
Take the whole family to dinner, and support your community special education preschool at the same time!
Sweet Tomatoes will donate 30% of sales generated to Glankler.
FLYER REQUIRED !!!
Click here for Flyer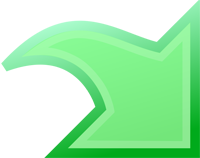 Sweet Tomatoes - Fremont
39370 Paseo PAdre Pkwy
Fremont, CA 94538-1629The zipcode must be numeric with at least five numbers.