Welcome to Our Computer Lab Page
The following valuable resources were complied and provided by our former Computer Teacher, Linda Curtis.
---
The Goal
.....teaching students 21st century technology skills within the framework of classroom standards.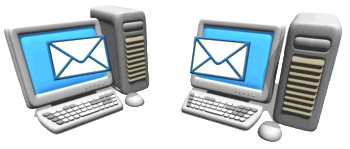 CA$H FOR CLA$$
Remember to bring your receipts from the Fremont Hub to the office. We receive 5 points for every dollar spent!