Brookvale Homework Policy
2012-2013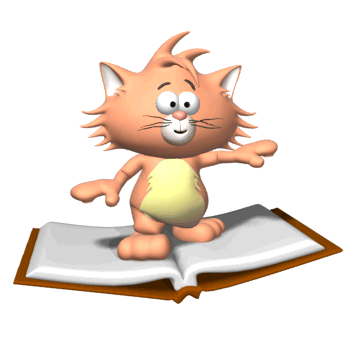 Homework is an integral part of the educational program of the students at Brookvale Elementary School and will be assigned on a regular basis. Parent-supported homework should help students become self-directed self disciplined and independent learners, thus improving their immediate learning as well as their long-term academic achievement. The staff at Brookvale believes in the development of the whole child and the importance of extracurricular activities, play, and socialization. Homework prepares students for new material, reinforces academic learning, and expands upon classroom instruction. It creates new understanding, building a sense of responsibility in students for their own education, and informs/involves parents and guardians.
Homework assignments will be appropriate to the developmental levels of students and
relevant to classroom instruction as enrichment, reinforcement, and extension of learning
opportunities, not a displacement of or substitute for classroom instruction. Homework given to GATE students will conform with the time estimates for other non GATE students. The intent is to have GATE students do differentiated assignments, not more, homework. Homework will be reviewed by the teacher for correctness. The teacher will use the student data from homework assignments to inform his/her instruction.
Brookvale recognizes that cooperation between parents and the school is necessary for effective
home study. Homework provides significant opportunities to enhance direct parent involvement.
Parents are encouraged to take an interest in the homework activities of their children and
provide conditions which are conducive to good study habits.
The Guidelines below are for weekly assignments of homework given at Brookvale. Homework will not be assigned on Fridays, during breaks and vacations. It is Brookvales intent is to reserve weekends and vacations for family time. The total numbers of minutes stated below include all subjects and classes. Studying for exams and independent reading is included in the required nightly minutes for homework. Students with excused absences are allotted the same number of days of the absence to complete work.
Kindergarten homework will be approximately 10-15 minutes per evening, or 40-60 minutes per week.
1st and 2nd grade homework will be approximately 10-30 minutes per evening, or 40-120 minutes per week.
3rd and 4th grade homework will be approximately 30-45 minutes per evening, or 120-180 minutes per week.
5th and 6th grade homework will be approximately 45-60 minutes per evening, or 180-240 minutes per week.
These minutes are based on time estimated for an average student working at an average pace.
Considerations are made for students with special needs.