Harvey Green Elementary School
1st - 6th Grades 8:30 - 2:50
ALL Wednesdays 8:30 -1:00
ALL Wednesdays 8:30 - 11:50
****************************
OPEN ENROLLMENT LOTTERY STARTS MAY 21, 2013
Go to the home school to pick up lottery packet which must be turned in by May 28th
************************************
Important Dates to Remember
Friday, May 24, 2013 Early Dismissal
Schedule Change - 6/14, 6/17,6/18 - 8:30 to 12:30
6/19 - 8:30 to 12:20
Kindergarten 8:30 - 11:50
First Day of School for Fall 2013 - Wednesday, August 28, 2013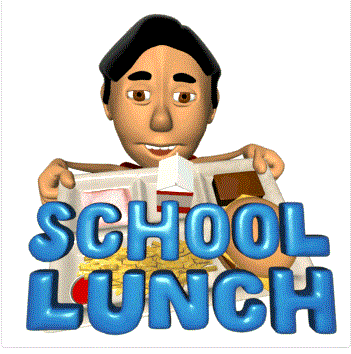 Last day for child nutrition to accept checks for payment of school lunches is May 31, 2013. This is also the last day for students to charge.
**************************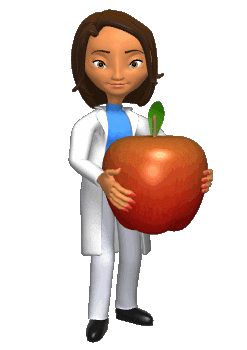 Teacher/Staff Appreciation Week
May 28 - 31, 2013
More information to follow soon.
***************************
Smarter Balanced Assessments Available
***************************
Reminder: It's Flu Season!
The CDC recommendations emphasize the importance of the basic foundations of flue prevention. Please remind your student of these and set a good example yourself!
· Stay home when sick
· Wash hands frequently with soap and wáter when possible
· Cover noses and mouths with a tissue when coughing or sneezing (or a shirt sleeve or elbow if no tissue is available)
Thank you for your continued cooperation in keeping our schools safe and illness free.
LUNCH MENU & PRICES
Lunch is $2.75 (which includes milk) or milk only for 50¢. Checks for school lunches must be made out to Green CNS and contain the name of the child and the child's room number. The lunch menu can be found under the quicklinks on the left under lunch menu.

Google Groups: If you wish to be on the google groups for Harvey Green and have not been added yet, please contact the school office or email pmartinez@fremont.k12.ca.us to be added to the group.

CASH FOR CLASS: Please continue to drop off receipts in the school office so we can earn points towards a cash prize at the end of the school year. The last day to drop off receipts is May 20, 2013.