New to Fremont or the Irvington Attendance area?
If you intend to enroll your student at Irvington High School for the 2014-2015 school year, please enroll today! See our school registrar, Cindy Lankford, for an enrollment packet. Your enrollment packet will include course registration paperwork for next year. It is important to submit your registration paperwork as quickly as possible to ensure adequate planning of courses! If you have questions about the enrollment or registration process, please call Ms. Lankford at 687-6458, or come by the office!
Registrar Office Hours are 7:15am - 3:45pm.
---
Change Project Open House!
Join us at the Change Project Open House where you will see the work of over 140 Irvington High School Freshman teams representing thousands of community service hours.
When: 7:00 - 8:00 p.m. Thursday, April 17th
Where: Irvington High School Main Gym
Contact Dan Pearce @ dpearce@fremont.k12.ca.us if you have questions.
---
YEARBOOKS ARE ON SALE NOW!
Yearbook is now only $80 and $75 with an ASB card. MAY 12th, Prices go up to $85 and $80 with an ASB card.
GET YOUR 2014 IHS SAGA TODAY!!!
---

JOIN US AT THE FUSD Student Art Show!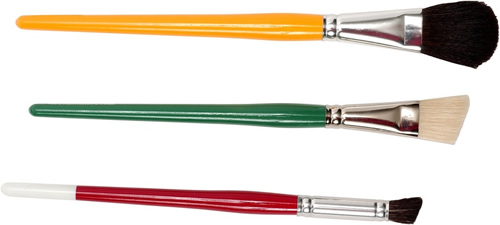 Please join the Fremont Unified School District Visual and Performing Arts community at the 2014 Student Art Show. All students, staff, families and friends are invited to honor our students as we celebrate their artistic and creative endeavors. A festive evening filled with music, drama and art will be held on Wednesday, April 16, 2014 from 5 p.m. until 8 p.m. at the FUSD district office. The Fremont Eats Food Truck Mafia will be available for refreshments. The district office is located at 4210 Technology Drive off of Auto Mall Parkway.
---
Parents and Students you can access school loop via
www.irvington.org/sl
. Please note that 9th grade students and parents will have to set up their school loop account.

Simply visit the school loop site and click on Register Now in the bottom right of the screen and follow the online directions.
Many teachers use school loop to publish grades and assignments online, it can also provide a great communication tool for parents, students and teachers. For help getting started visit this
link.
---