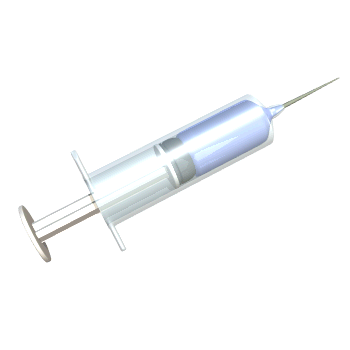 NEW IMMUNIZATION REQUIREMENT
Attention parents/guardians of 6th, 7th, 8th, 9th, 10th, 11th, and 12th grade students:
There is a new California law requiring students to get a booster shot of pertussis (whooping cough). Pertussis is a disease that causes a very bad cough that often lasts for months.
For the 2013/2014 school year, every student entering grades 7 through 12 must provide proof of a Tdap booster shot.
The Tdap shot must be given on or after age 7 to meet this requirement.
If you are not sure where to get this shot, talk to your school office or school nurse.